Relax and recharge
A stay
in the fresh air
The Valais ? Is it worth mentioning ?
Simply the most beautiful region in the world…
About
A haven of peace in a green bower
On the heights of Chamoson, a wine-producing village in the central Valais, a green bower opens its heart to all guests in quest of calm, well-being, conviviality and authenticity.
On our estate, where the Tzavane has its place of choice, we have built a residence with four rooms, as well as a garden allowing relaxation and rest.
A place where calm, traditional gastronomy, welcome and comfort are not only words but realities.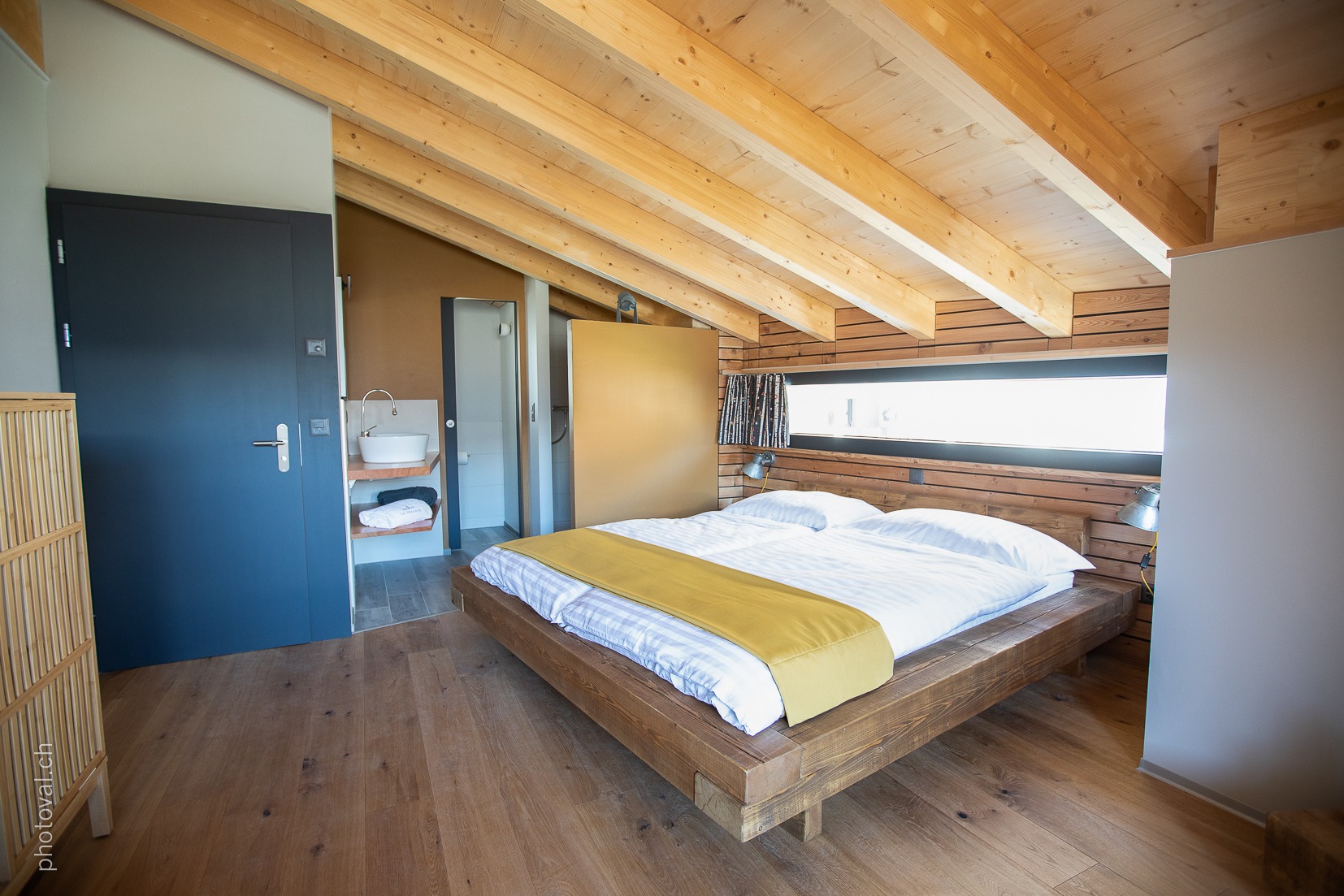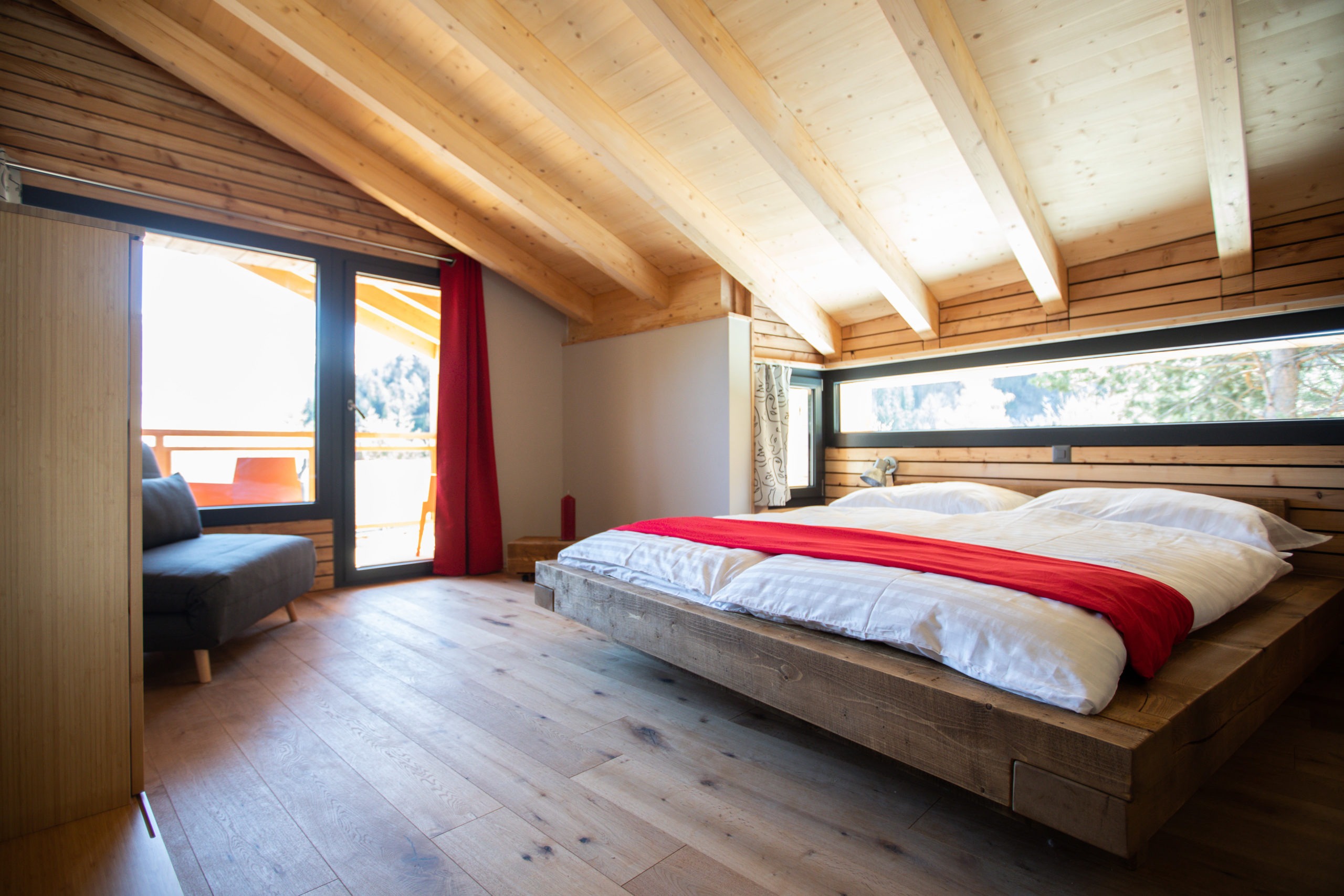 Î motsequéqué â placâ ô dzoc chin craindre ô tsapafou pör che pojâ chû arboueytœu.
You will find the translation of this sentence in Nendaz dialect during your visit with us!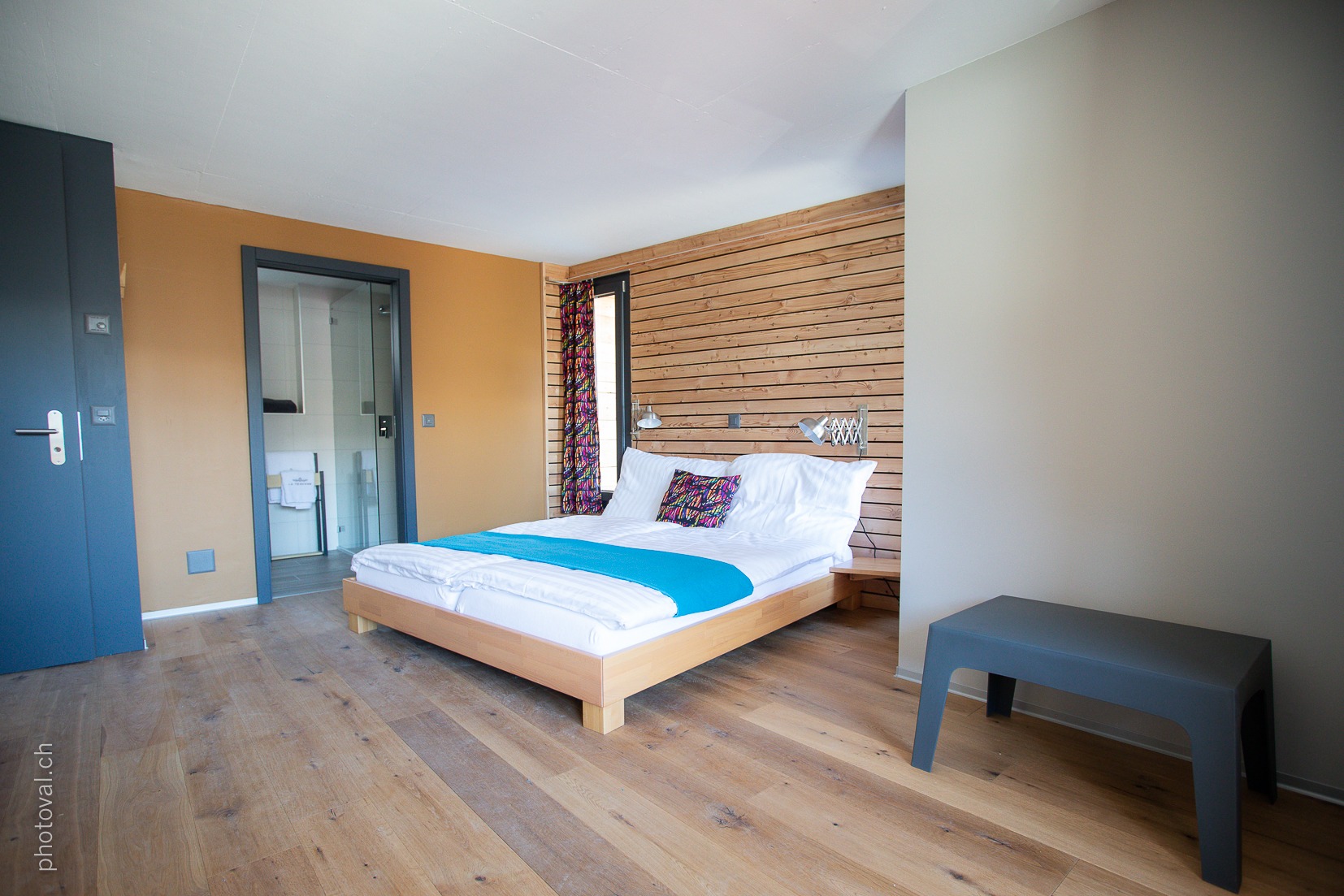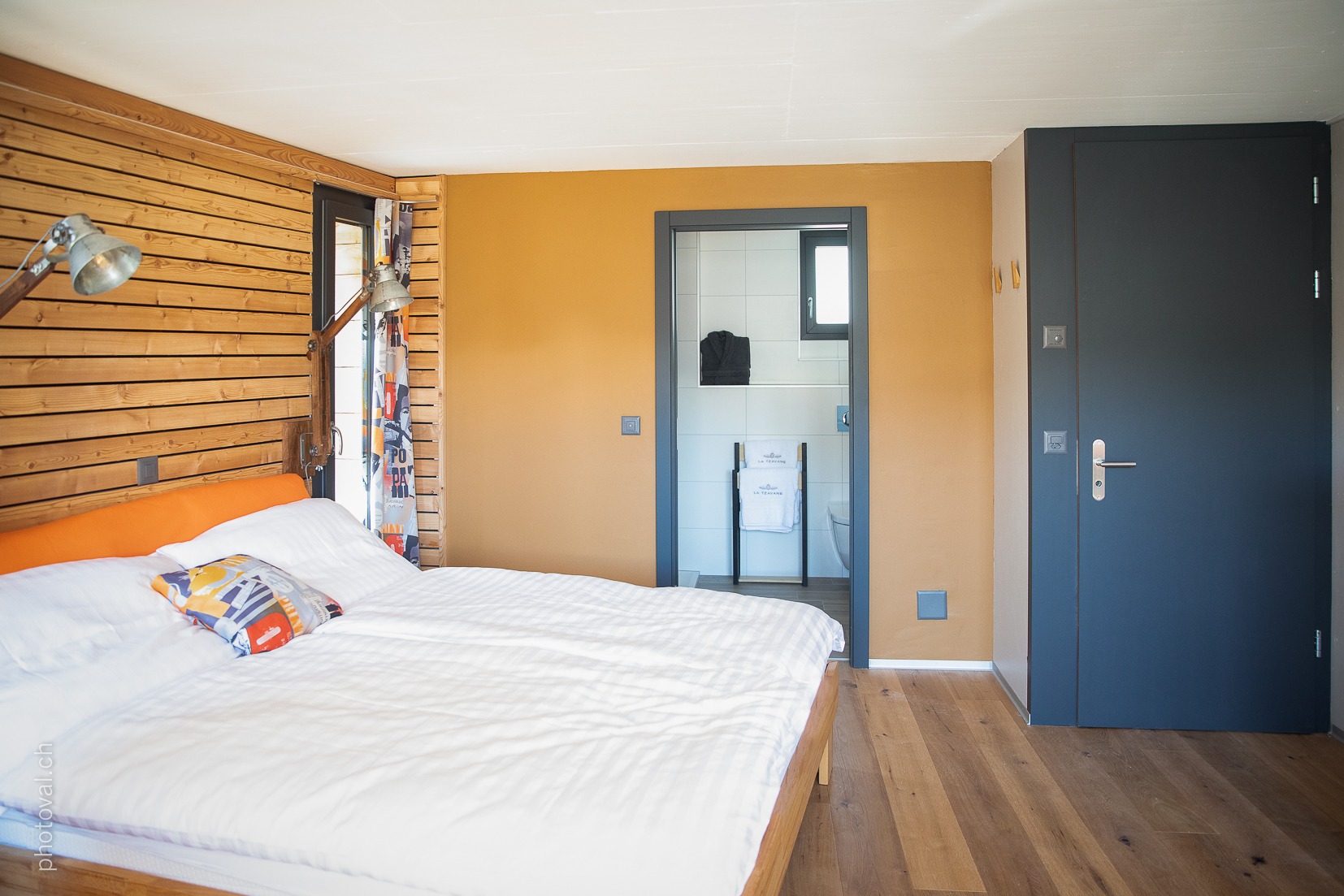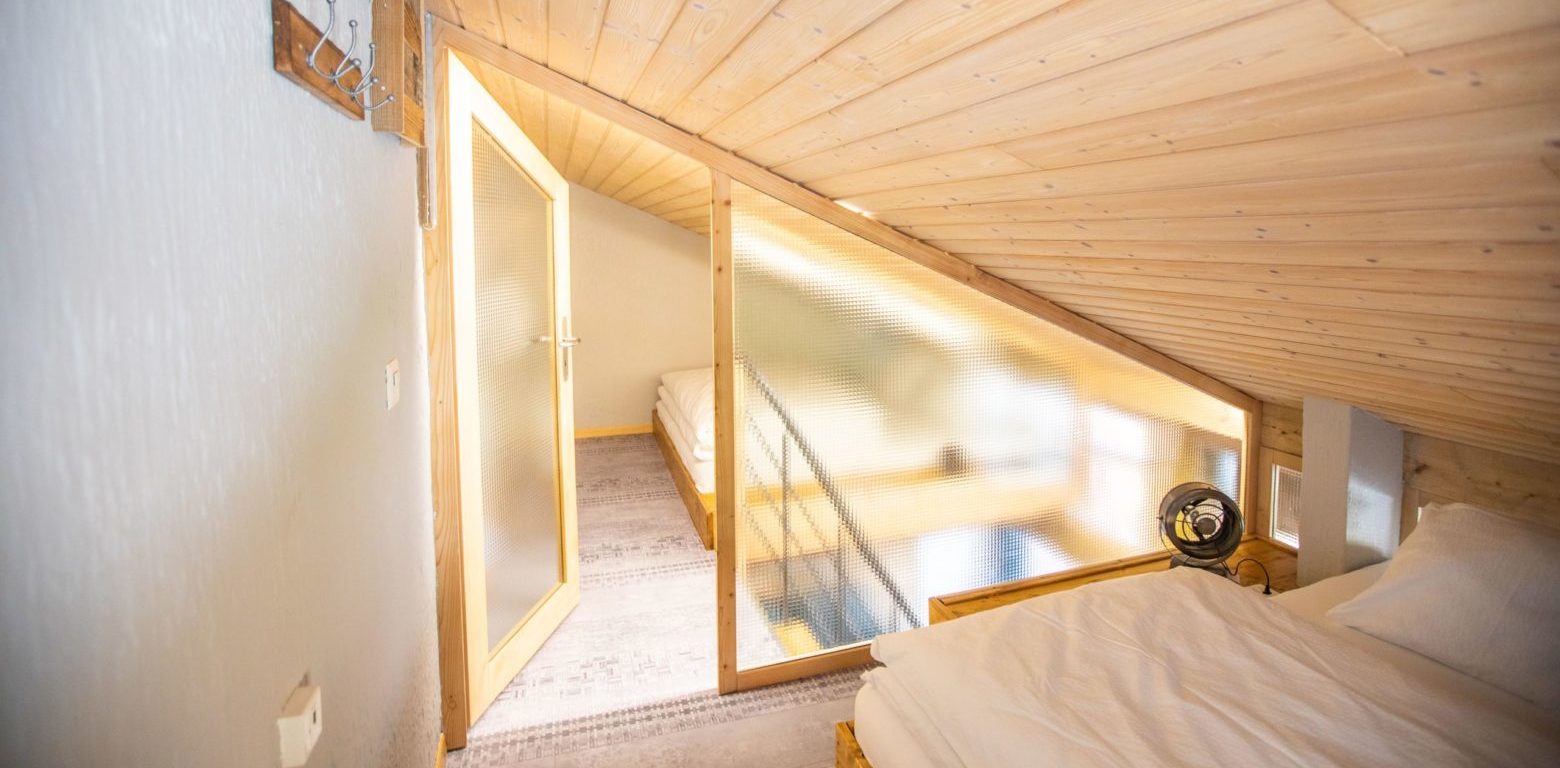 Each room of 23m2 can accommodate 2 or 3 people.
Bathroom
WC, Italian shower, large sink and hair dryer.